Here is what we have coming up in the near future!!!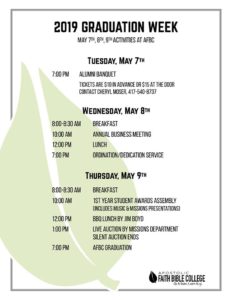 1st and 3rd Sunday donut and fellowship
at 9:15-10 AM
There will be no evening service or classes at Southside Wednesday, May 8th. We will dismiss to participate in the activities at the Apostolic Faith Bible College
.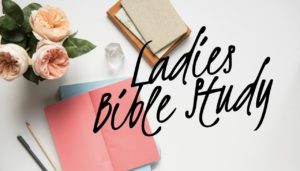 A new Ladies Bible Study has begun!
It is being held every other Friday morning
at 9 a.m.
The next session will be May 10th.
Join us as we study about Women from the Old Testament!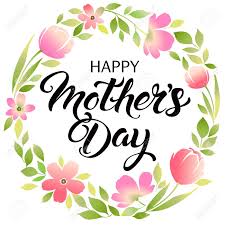 We will have our regular Sunday School and Morning Service,
but will dismiss our evening service on Sunday, May 12th.
May God bless all our Mothers!
Check back regularly for more upcoming events!