Here is what we have coming up in the near future!!!
1st and 3rd Sunday donut and fellowship AT 9:15-10 AM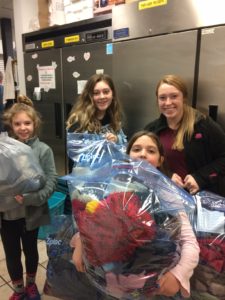 Thank you for your donation of winter weather
items.
Because you gave we were able to drop off
all these items at Watered Gardens Rescue Mission.
May God bless you for your giving!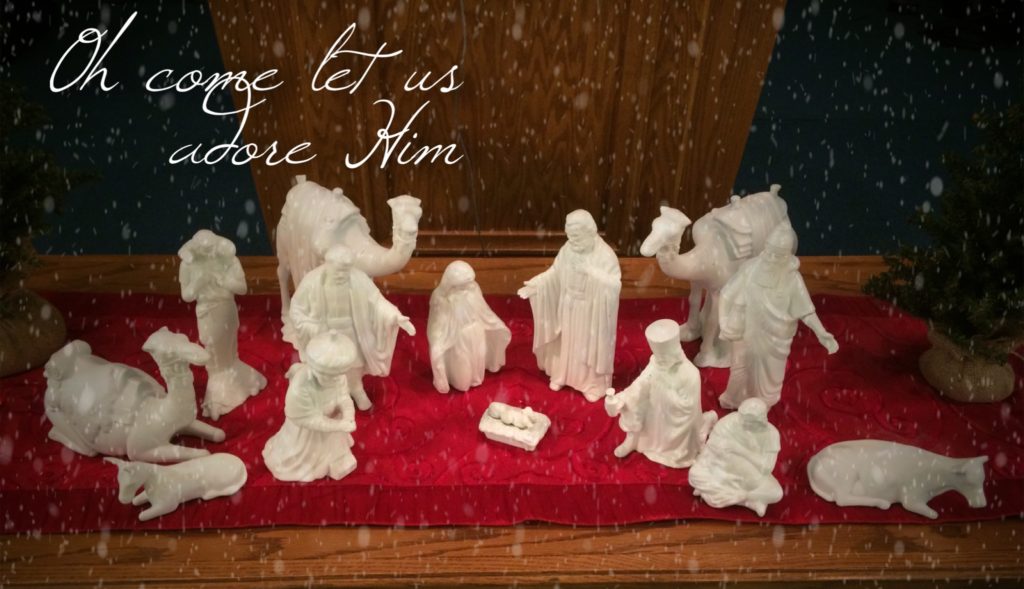 Sunday Evening, December 23rd
Check back regularly for more upcoming events!