Here is what we have coming up in the near future!!!
1st and 3rd Sunday donut and fellowship
at 9:15-10 AM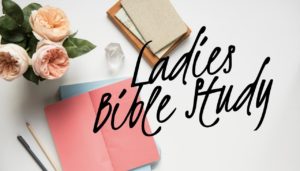 A new Ladies Bible Study has begun!
It is being held every other Friday morning
at 9 a.m.
The next session will be August 9th.
Join us as we study about Women from the Old Testament!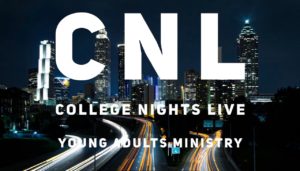 We have been meeting every other Monday evening and on Sundays during Sunday School. If you have recently graduated high school or even if you have been out of high school for a few years, join us for this new ministry that's just for you!
Check back for updates & more details
about gatherings!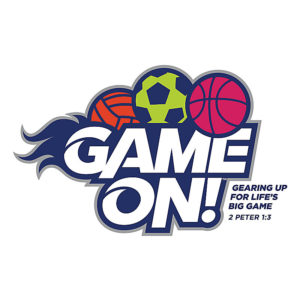 VBS will be Wednesdays from 6:30-8pm starting July 31st and concluding with a family night on August 28th. Kids of all ages are welcome. Adult and teen classes will still be held from 7-8 pm.
Get ready to get your GAME ON!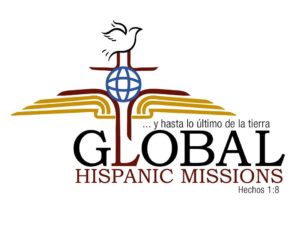 Missionaries Josh & Jessica Cornell
from Global Hispanic Ministries
will be with us in the adult service
Wednesday, August 21st @ 7 pm.
Come hear about God's work in
We had a great two weeks of church camp!
Thanks to everyone who supported, volunteered and prayed for camp!
And a special thanks to Kendall & Laticia for directing Senior Camp this year!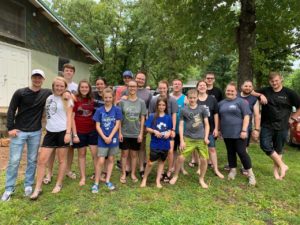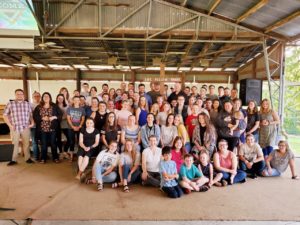 We had great help preparing the meal and serving at Camp Meeting this year.
We were blessed to be a part of Camp Meeting 2019 in Baxter Springs, KS.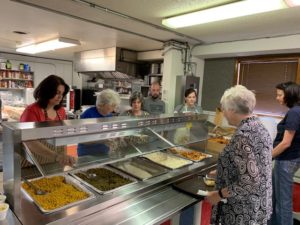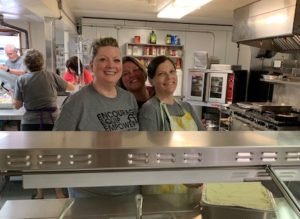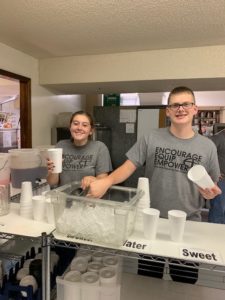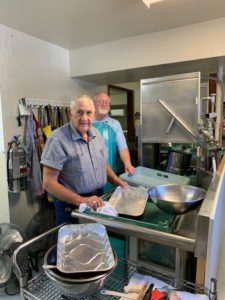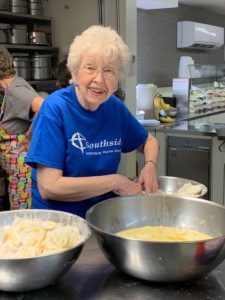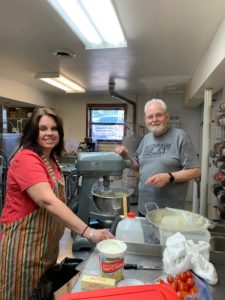 Our youth also had a great time at Youth Summit 2019.
Kendall brought the message on Thursday evening, July 25th. The theme for the weekend was True Worshipper.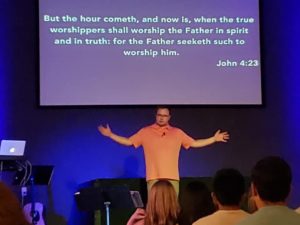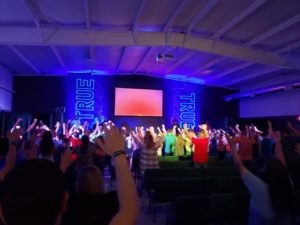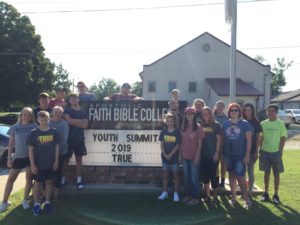 Check back regularly for more upcoming events!