Here is what we have coming up in the near future!!!
In accordance with government guidelines to prevent the
spread of the COVID-19 corona virus, we have suspended services
for Wednesday, March 18th
In the meantime please join us online for Facebook Live on Wednesday evenings and Sunday morning. We also have uploaded the videos to
YouTube.
Audio of the services will be available in the media section of our website.
1st and 3rd Sunday donut and fellowship
9:15-10 AM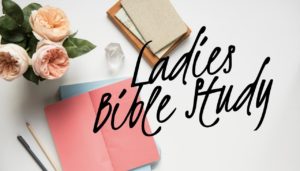 A new Ladies Bible Study has begun!
It is being held every other Friday morning
at 9 a.m.
The next session will be March 20th.
Join us as we study about Women from the New Testament.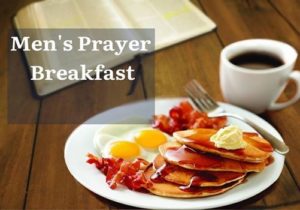 Men's Prayer Breakfast will be held at 7:30 am on Saturday, March 7th. Come for breakfast, prayer and fellowship!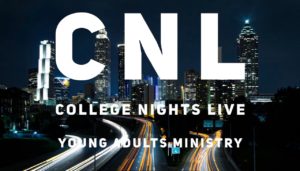 We have been meeting every other Monday evening and on Sundays during Sunday School. If you have recently graduated high school or even if you have been out of high school for a few years, join us for this new ministry that's just for you!
Check back for updates & more details
about gatherings!
We had a great two weeks of church camp!
Thanks to everyone who supported, volunteered and prayed for camp!
And a special thanks to Kendall & Laticia for directing Senior Camp this year!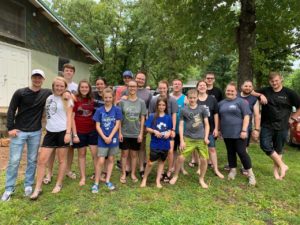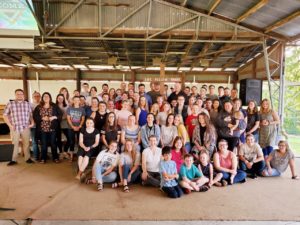 We had great help preparing the meal and serving at Camp Meeting this year.
We were blessed to be a part of Camp Meeting 2019 in Baxter Springs, KS.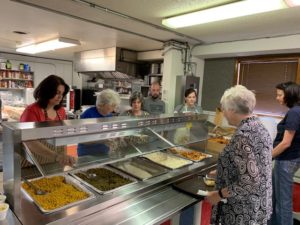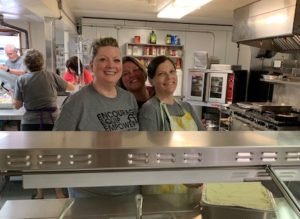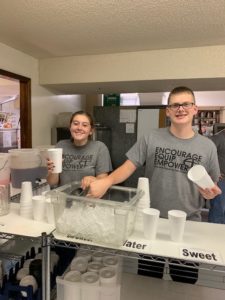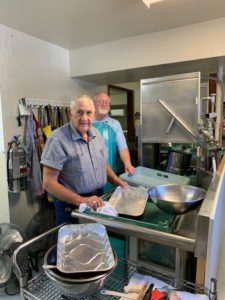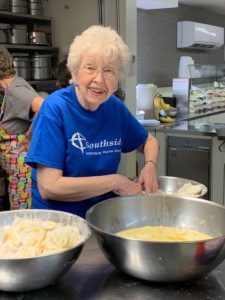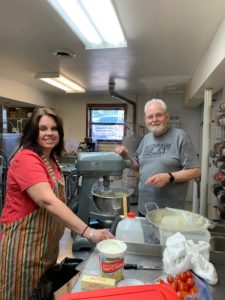 Our youth also had a great time at Youth Summit 2019.
Kendall brought the message on Thursday evening, July 25th. The theme for the weekend was True Worshipper.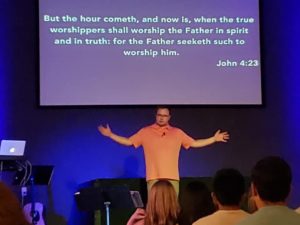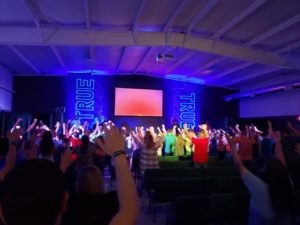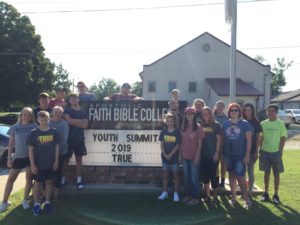 Check back regularly for more upcoming events!