Here is what we have coming up in the near future!!!
We are OPEN for in-person worship!
Sunday School @ 10 AM Worship @ 10:45 am
For the time being we have dismissed our Sunday evening worship
Wednesday evening Bible Study and Kids Classes are still at 7 pm
We want everyone to feel safe and comfortable in worshiping with us.
As we gather together to worship, here are a few things to keep in mind:
*We are complying with the MO state regulations for church
gatherings.
*Please keep a distance when greeting others and when entering
*For your safety we always try to provide a clean facility
.
If you see anything that needs attention, please let us know.
*Please sit in family groups and space out as much as possible.
*Masks are welcomed and may be worn, but are not required.
*Modifications to our plan may be made as it is necessary and
members will
be notified of any changes.
*The live stream for the service will continue on Facebook and will also
be posted to our YouTube channel.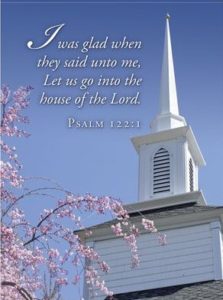 1st and 3rd Sunday donut and fellowship
9:15-10 AM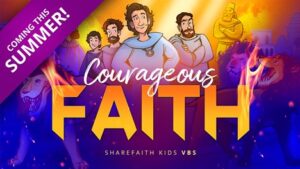 Join us for this Epic adventure!
Ladies Bible Study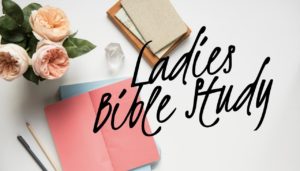 It will be held every other Friday morning
at 9 a.m. in the fellowship hall. Our next meetings will be June 4th & 18th.
Join us as we study the Word of God!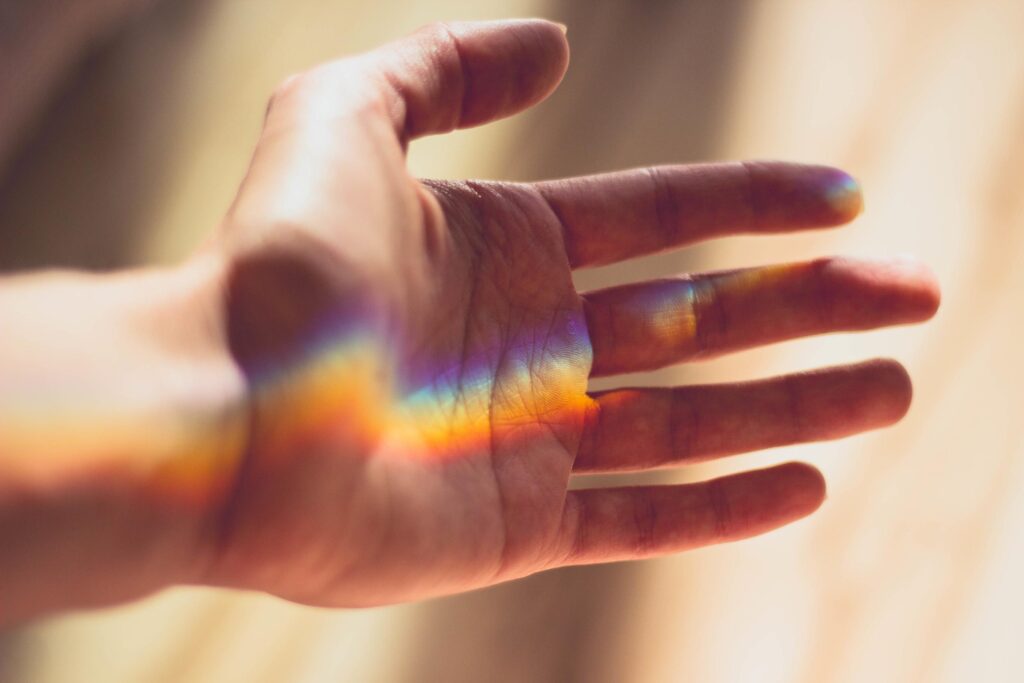 Our next opportunity to serve supper at Watered Gardens shelter will be on Wednesday,
September 8th
. Please consider how you can
give to this outreach and bless others in need.
College and Careers or C2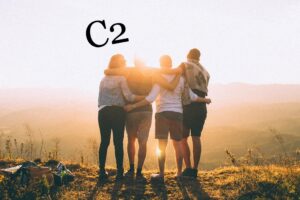 We have been meeting on Sundays during Sunday School and Wednesday nights for Bible Study. If you have recently graduated high school or even if you have been out of high school for a few years, join us for this new ministry that's just for you!
Check back for updates & more details
about gatherings!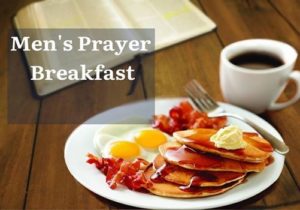 Men's Prayer Breakfast has not set a date
to resume. We will post more when that
information becomes available.
Junior Camp will be June 8-11, 2021
Senior Camp will be June 13-18, 2021
Contact us or check out the Facebook Page: 4 State Youth Camp
Check back regularly for more upcoming events!
There were no camps or Camp Meeting during the summer of 2020,
but here are some pictures from the previous summer.
We had a great two weeks of church camp!
Thanks to everyone who supported, volunteered and prayed for camp!
And a special thanks to Kendall & Laticia for directing Senior Camp this year!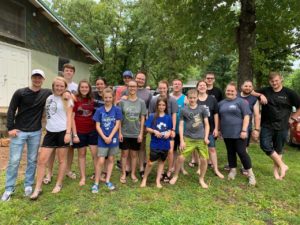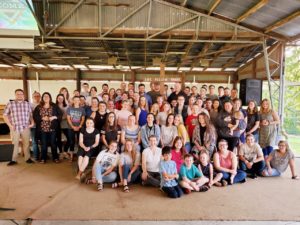 We had great help preparing the meal and serving at Camp Meeting this year.
We were blessed to be a part of Camp Meeting 2019 in Baxter Springs, KS.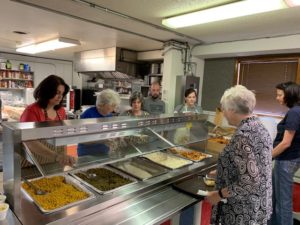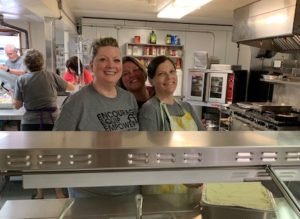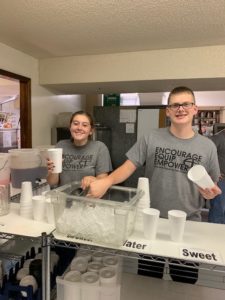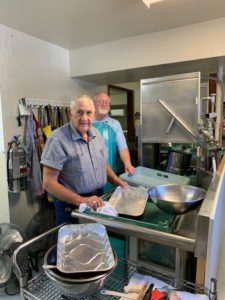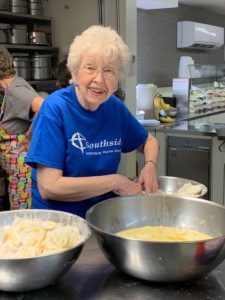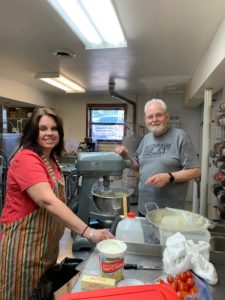 Our youth also had a great time at Youth Summit 2019.
Kendall brought the message on Thursday evening, July 25th. The theme for the weekend was True Worshipper.